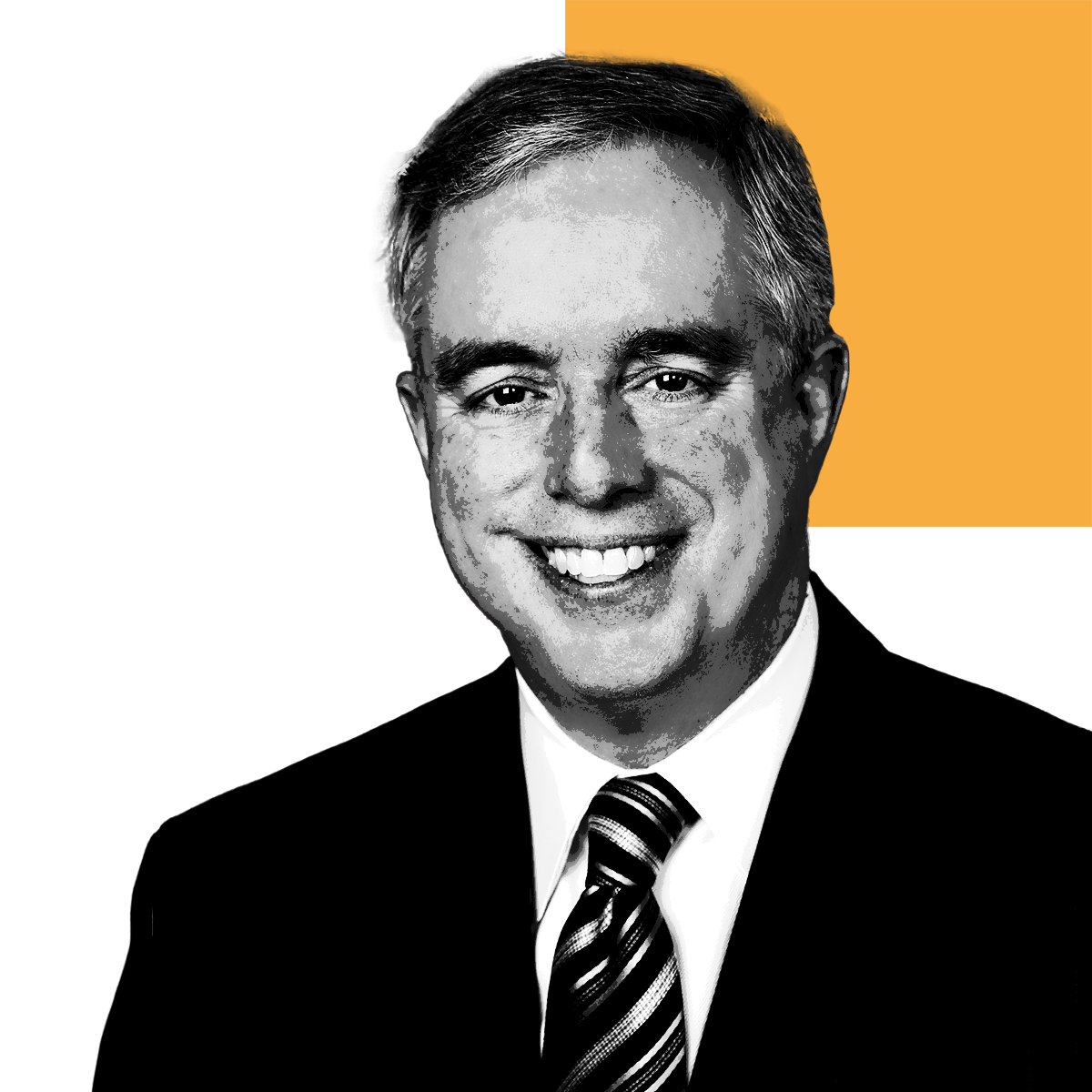 Bert L. Lopez, CPA
Principal
Bert is a senior executive with over 40 years of expertise streamlining business processes, controlling expenses, enhancing revenue, and motivating talent to drive profitability.  Bert has assumed the CFO role six times, including three publicly traded and three private equity-backed companies.  During this period, he successfully raised over $2 billion of financing and $600 million in private and public equity.  
Bert has served as CFO of US Century Bank and BankUnited, where he had financial responsibility for a $15 billion balance sheet.  Additionally, he was CFO of Vertical Bridge REIT, the largest private owner and operator of communications infrastructure in the US, CFO of Intcomex, a $1.3 billion international electronics distributor, and COO and CFO of Trade Street Residential, a multifamily REIT, which he successfully took public through an IPO.  He started his career in public accounting and served as a Director at PWC.  
Bert is a licensed CPA and received his Master of Business Administration and Bachelors from the University of Miami and was appointed to the President's Council of his alma mater.