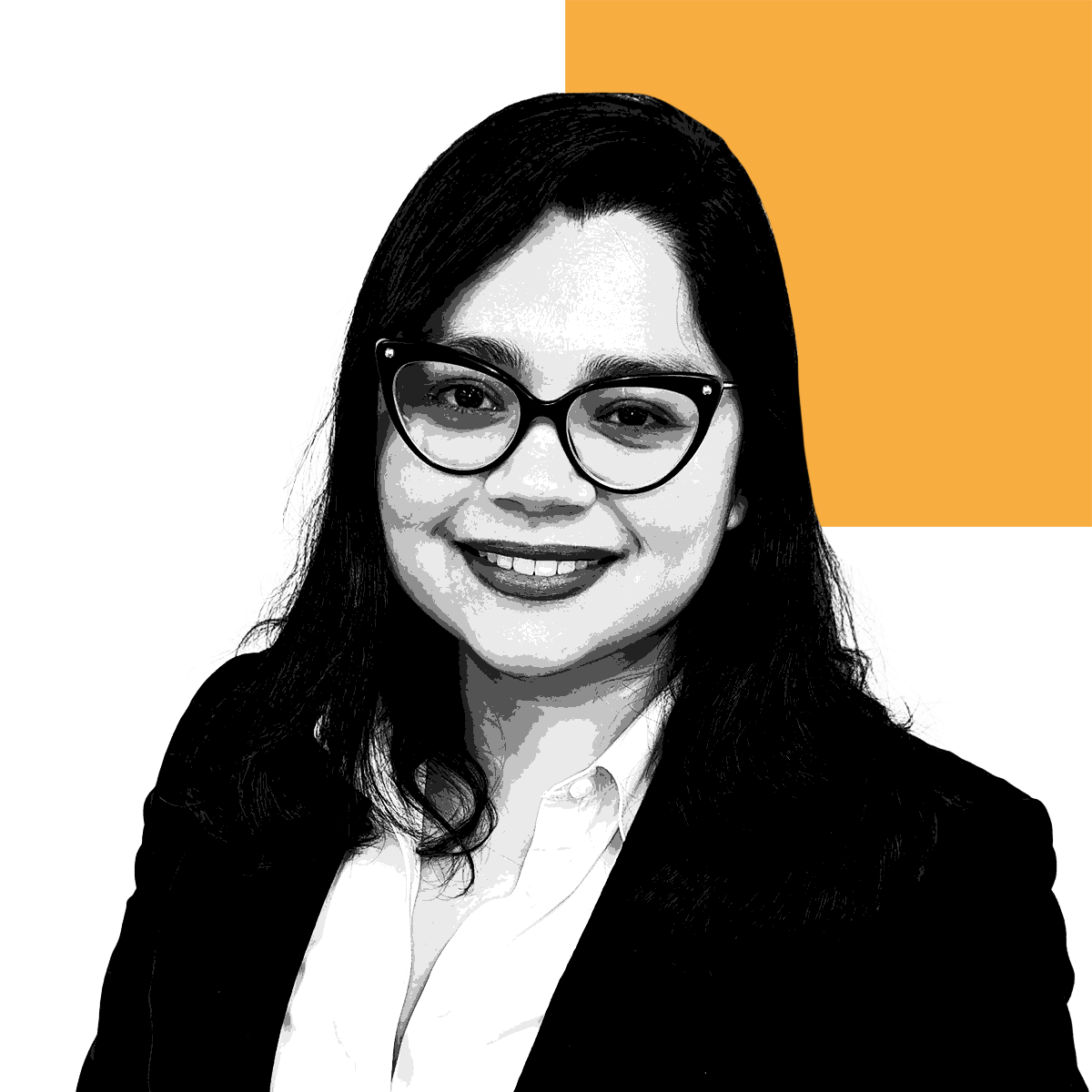 Columba Alcantara, CPA
Vice President
Columba has over a decade of experience in mergers & acquisitions, financial analysis, and accounting.
Prior to joining McCombie Group, she was a manager in the Strategy and Transaction group at (Ernst & Young) in Miami, Chicago, and Mexico City providing sell-side and buy-side advisory services across a variety of industries including technology, consumer products, and retail.  She started as an auditor at the firm.
Columba specializes in complex cross-border M&A deals by multinational corporations and global private equity firms. She has led deals involving over a $1 billion dollar in revenue and $350 million in EBITDA.  Previously, she also worked in BDO's Value Creation group, where she conducted operational due diligence, synergy assessments, and standalone costs analysis.
Columba graduated from Universidad Nacional Autonoma de Mexico and is a Certified Public Accountant.