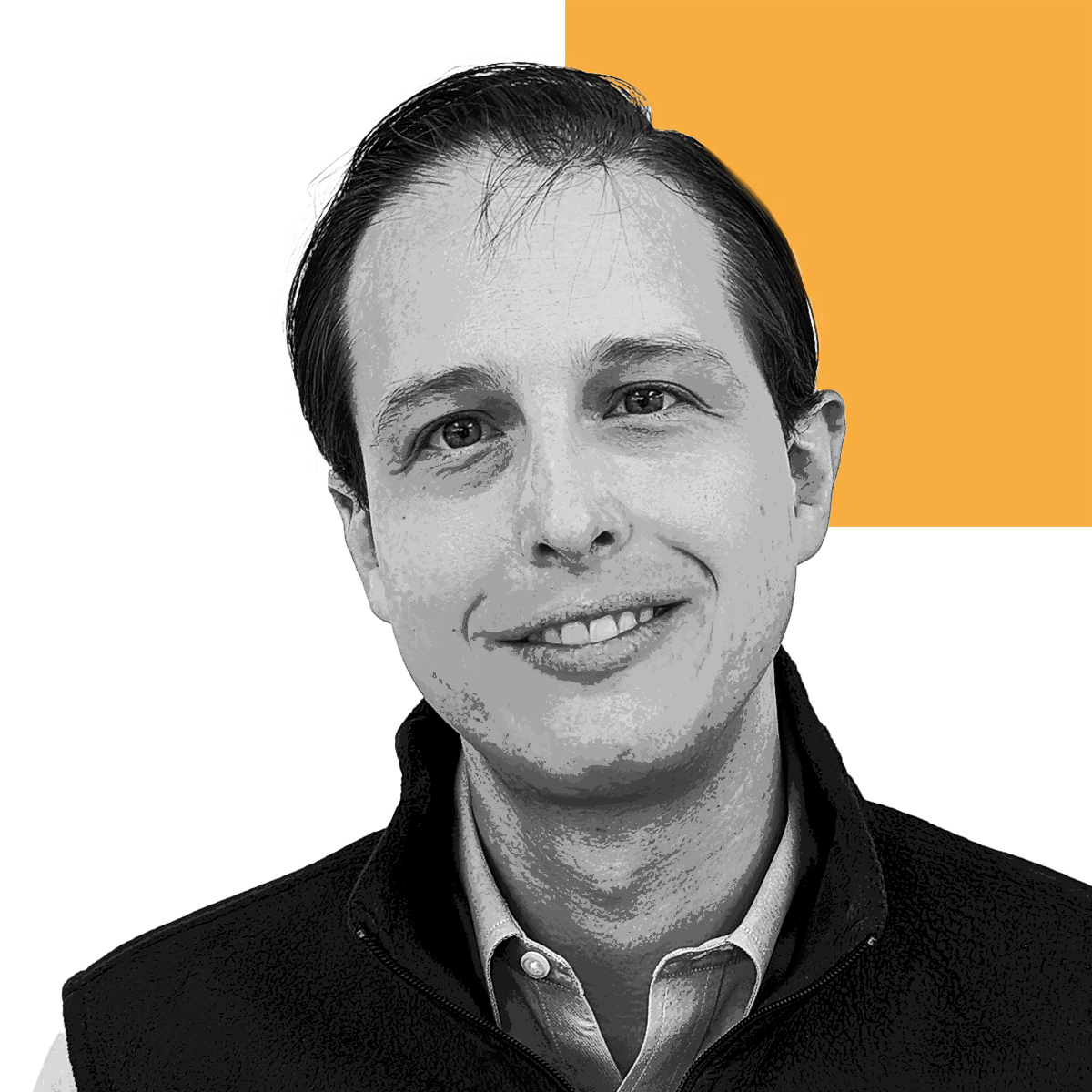 David W. McCombie III
Founder and Chief Executive Officer
David is an entrepreneur, advisor, and investor with a background in strategy, finance, and law. He helps owners of mid-market businesses execute successful strategies to meet their goals. Across his various engagements, he has worked for or negotiated with hundreds of private equity funds, some of the most influential local and national business leaders, and family offices.
An ongoing contributor to Forbes regarding M&A and strategy, he has been a featured speaker at various private equity conferences and has been profiled in the Wall Street Journal and Bloomberg. He is also a contributing author of The Complete Direct Investing Handbook published by Bloomberg Press.
David is an owner and board member of Atlantic Tractor, a John Deere dealership with 16 locations across Maryland, Delaware, and southern Pennsylvania, and is owner and Chairman of H2 Hospitalist Group, a company providing inpatient management services to over 150 hospitals and post-acute care facilities across South Florida. He is an active member of the Young Presidents Organization (YPO) Miami chapter.
Prior to founding McCombie Group in 2010, David was a management consultant at McKinsey & Company, specializing in corporate strategy across a variety of industries. Prior to joining McKinsey, he briefly worked in investment banking at Citigroup Global Banking in New York.
David graduated from Harvard Law School where he focused on corporate law and negotiation strategy, and also did extensive coursework in corporate finance at the Harvard Business School. His thesis, Hispanic Private Equity- A Cultural Approach to Achieving Superior Investment Returns was published in the Harvard Latino Law Review. He graduated Phi Beta Kappa from the University of Miami with a degree in economics and finance, where he was a Cuban American National Foundation Mas Scholar. A proud Cane, he taught FIN499, a private equity course, as an adjunct professor at the University of Miami and now serves as an advisory board member of the Finance department and a Citizens Board member. David is also a licensed Florida attorney.