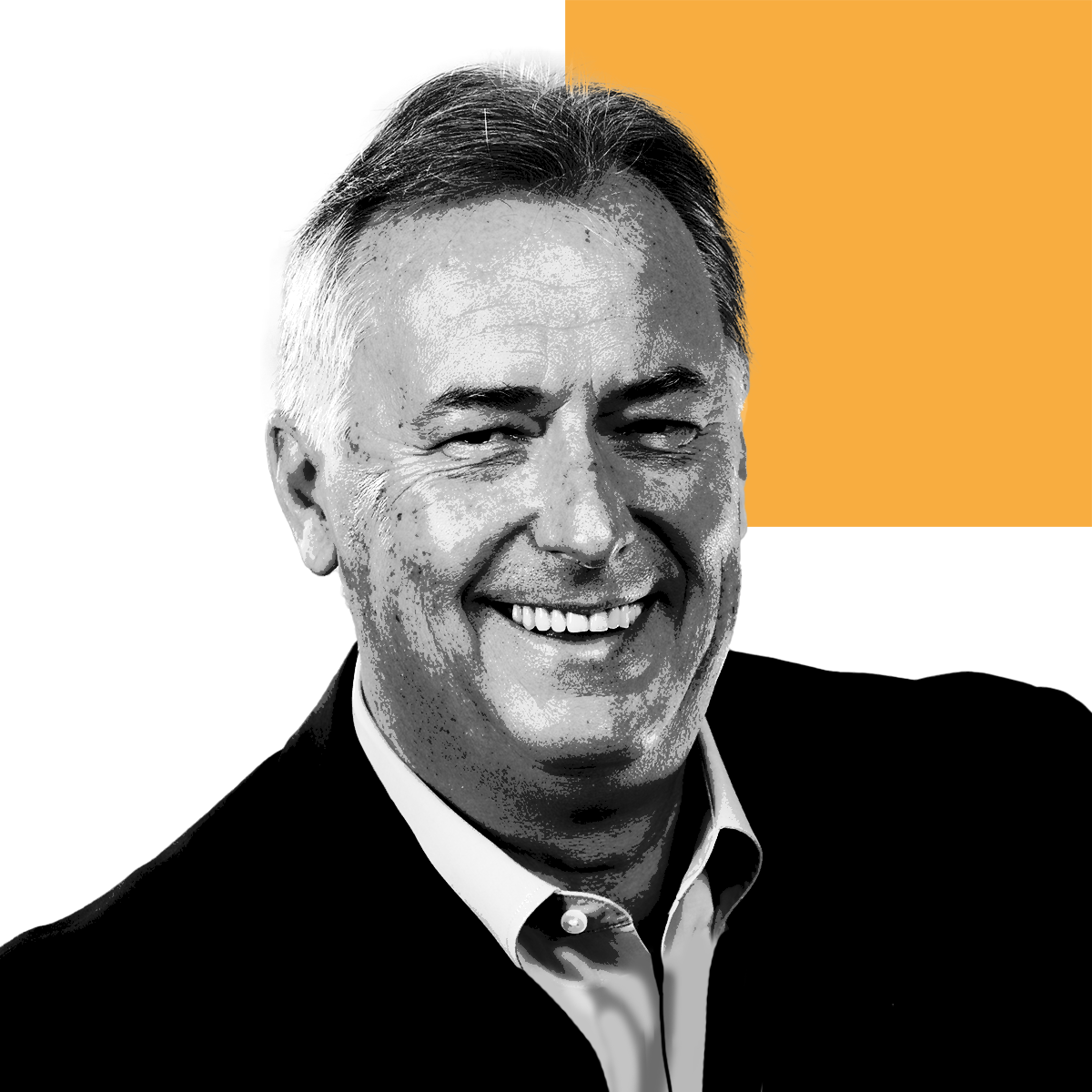 Gerry Weber
Senior Advisor
Gerry is an accomplished retail and franchise executive, having led numerous turnarounds as both a CEO and COO.  He spent over 16 years working with Wayne Huizenga, initially serving as COO of Blockbuster Entertainment, where he was responsible for its expansion from twenty stores in Dallas to over 5,000 stores internationally (~$6 Billion in revenues).  He subsequently went on to become the founding COO of AutoNation, where he oversaw the acquisition and integration of over 300 dealership locations nationwide (~$15 Billion in revenues).  
Since then, Gerry has led various turnarounds, including serving as COO of NationsRent, where he facilitated the sale of the company to Sunbelt Rentals to avoid liquidation, and CEO of Lady of America Franchise Corp. and FAST-FIX Jewelry and Watch Repairs, where he engineered their turnaround and subsequent sales.   
An active member of the South Florida community, he has been a board member of numerous organizations, including the Humane Society of Broward, NOVA University, and the Boys and Girls Club of Broward County.  Gerry graduated from York University in Canada, where he majored in Industrial Chemistry.