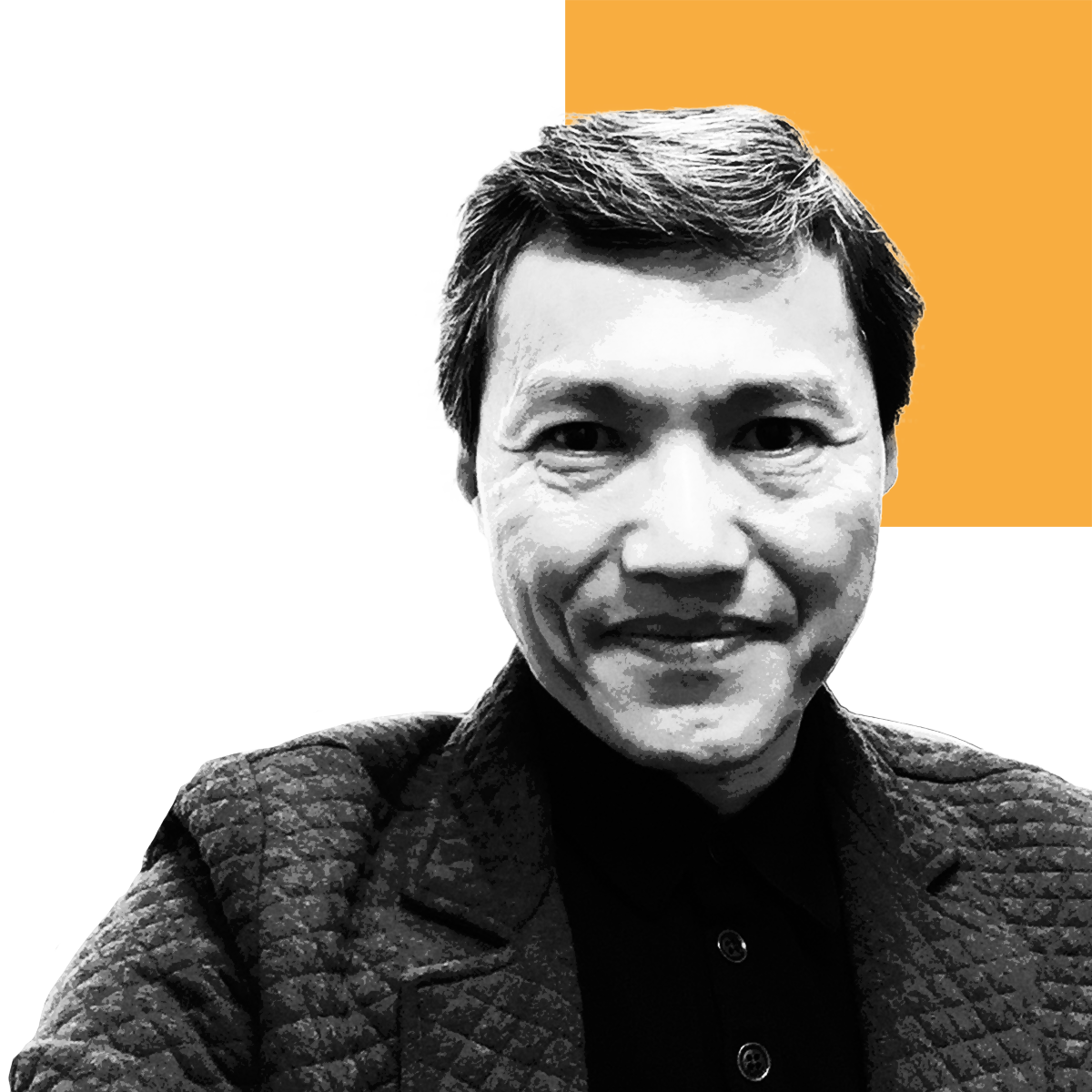 John J. Chung
Senior Advisor
John Chung is an experienced investment banker with more than 35 years of experience throughout Latin America.  He successfully helped distressed clients restructure and sell through a variety of devaluation and political crises across the region.  John's experience spans a wide range of industries including: industrials, oil & gas, utilities, media & telecom, food & beverage, and financial institutions.  
Previously, John was a Managing Director at Citigroup where he led its Investment Banking efforts for Central America & the Caribbean and prior to that was the Co-Head of Mergers and Acquisitions for Salomon Brothers in Latin America.  He began his career at S.G. Warburg.  
John received his Masters of Business Administration from Harvard Business School and a Bachelors from Davidson College.