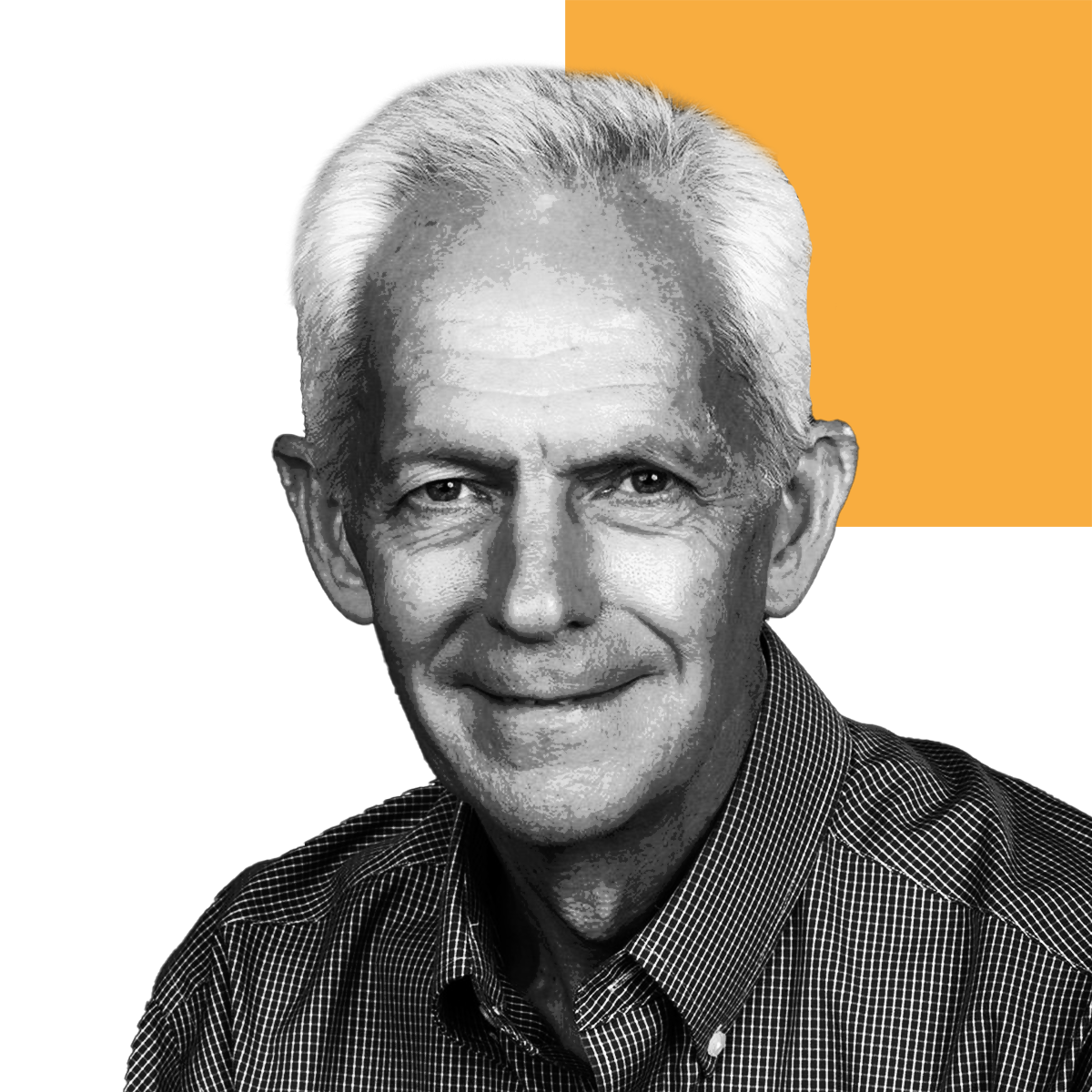 Julian V. McCarthy
Senior Advisor
Julian is a senior executive and advisor with 30+ years of experience in performance transformation, change management and strategic execution in manufacturing, healthcare and multiple industrial sectors across the US, Asia and Europe.    
Previously Julian was Senior Advisor for private equity firm Cerberus, where he led strategic and operational performance improvement across the firm's $30 billion portfolio.  Prior to that, he was Managing Director at turnaround firm AlixPartners, where he led restructuring and reorganizing of public and privately owned companies.  He was also Director (Senior Partner) at McKinsey & Company where he co-led the firm's Operations Strategy and Lean Operations practices and led performance transformation for industrial and service companies.  Julian has extensive line operating experience including several years as COO in a privately owned engineering and manufacturing company.  
Julian has a Masters of Business Administration from Harvard Business School and Masters and Bachelors degrees in mechanical engineering from the University of Melbourne in Australia.