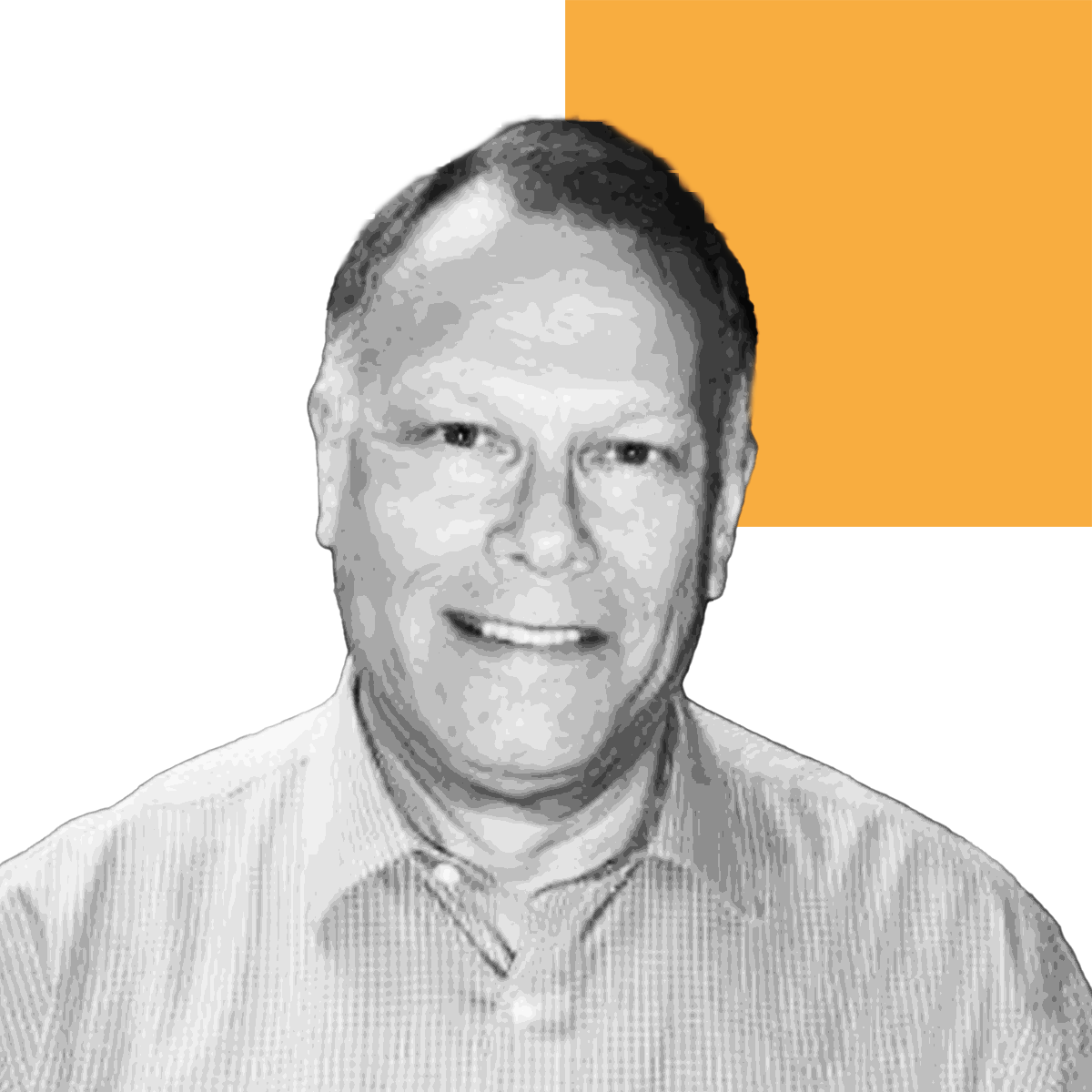 Michael L. Gallup
Senior Advisor
Mike has over 35 years of experience as an executive and advisor, serving in roles across various business functions, including operations, finance, sales, IT, and human resources.  With extensive hands-on experience in energy and oil & gas, he oversaw restructurings and reorganizations associated with various oil market downturns.  
Previously, Mike was a Chief Risk Officer and Managing Director at Alinda Capital Partners, where he was responsible for portfolio management of its $9+ Billion portfolio.  While there, he led and oversaw performance turnarounds of various companies as well as served as an interim-CEO and board member.   Prior to that, Mike was a senior management consultant at a number of firms including McKinsey & Company, Cap Gemini, Deloitte Consulting, and Satyam Computer Services.  There, he led numerous cost reduction and business improvement projects.  
Mike has a Masters of Business Administration from Harvard Business School and a Bachelors in chemical engineering from Cornell University.