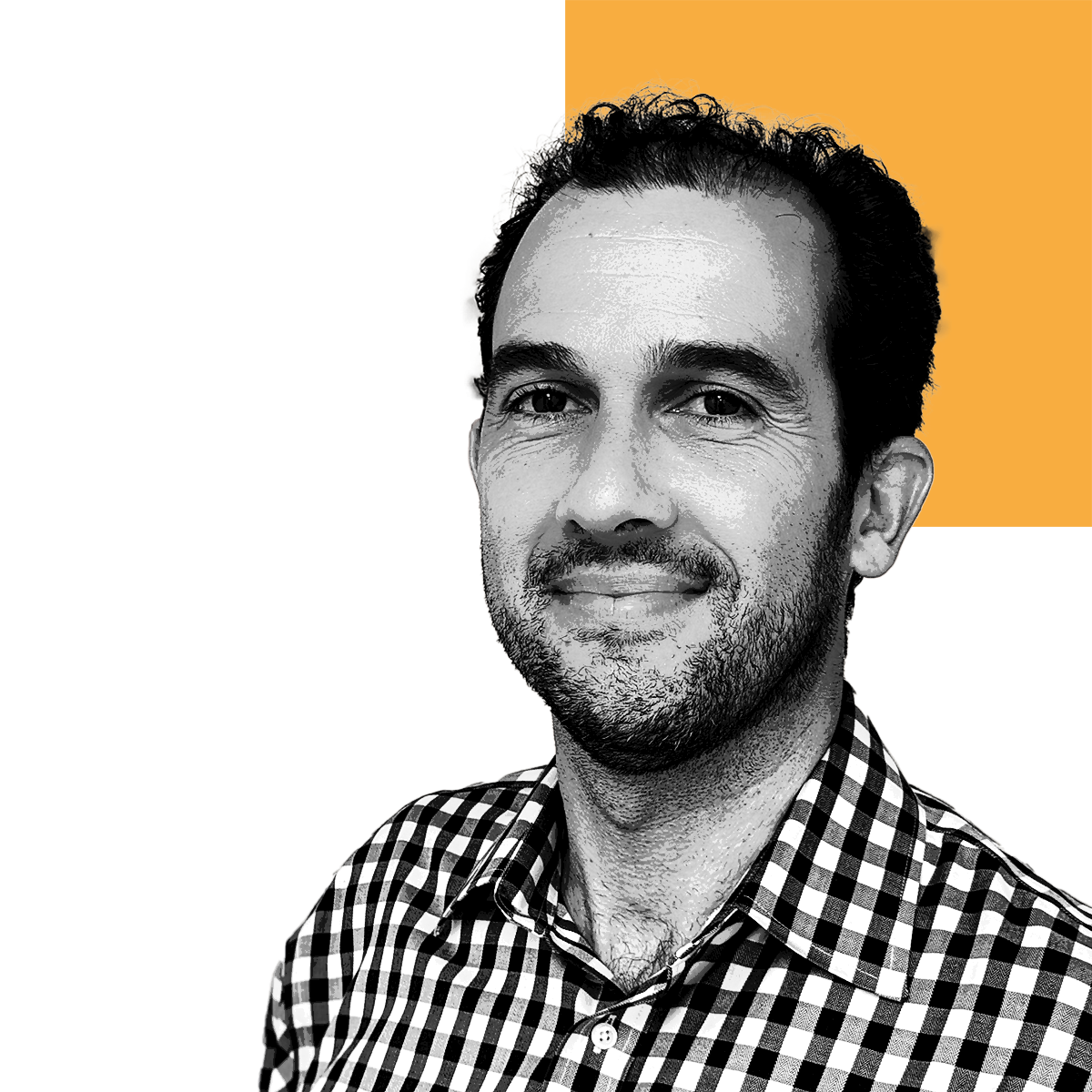 Norberto 'Tito' Gil
Principal
Tito is an entrepreneur, advisor, investor and an experienced business operator.
His entrepreneurial experiences are rooted in finance, and most notably include acquiring several electronic payments companies and rolling them up before selling it. His experience in electronic payments extends to the consulting side as well, as he advised on several projects for companies with over $200MM in annual sales.
Additionally, Tito operated a multi-national aviation company, revamping its accounting, finance, and data analytics systems, and ultimately leading it through its reorganization during the 2020 global shutdown.
Prior to starting his entrepreneurial journey, Tito was a commercial banker for both SunTrust and Citibank.